The government of Antigua and Barbuda is looking to US president-elect Donald Trump in a bid to finally bring to an end the Caribbean nation's long-standing dispute with the US over online gaming, reports the Jamaican Observer.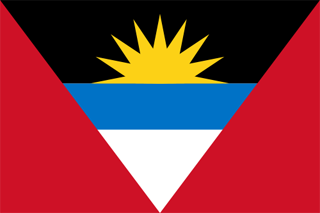 In his opening speech for a new session of parliament, Antigua and Barbuda governor general Sir Rodney Williams said the administration of prime minister Gaston Browne plans to enact legislation to help it deal with the matter.
After the World Trade Organisation's 2005 ruling that the US had violated international trade agreements by prohibiting the operation of offshore i-gaming sites, Antigua claimed it lost US$3.4bn a year but the WTO awarded the nation just $21m.
However the WTO did permit Antigua and Barbuda to introduce certain sanctions on trade relations with the US.
Prime minister Browne now hopes that a change in policy in Washington, led by Trump, could signal an end to the dispute. The Antiguan government now says it is owed more than $200m by the US.
Source: Jamaica Observer