Oren Arzony, director at House Tech Ads, makes the case that an increasingly stringent regulatory system in the UK can help lay a platform on which operator-affiliate relationships can flourish once again.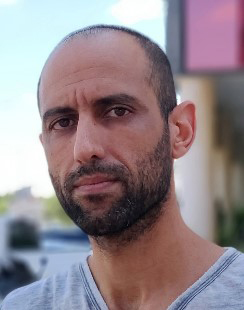 OVER the past year, igaming has certainly had its fair share of unwanted headlines, specifically when it comes to certain operator partnerships with affiliates.
Reined in by tighter channels of compliance, licensees are now responsible for the actions of any third party that they employ.
To read the full article in the latest issue of iNTERGAMINGi, click here to subscribe