Malta-based digital game provider Swintt is set to debut its promotional product SwinttGamify at the upcoming CasinoBeats Summit in London.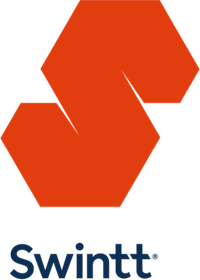 SwinttGamify is a widget-based gamification suite equipping games from the company's portfolio with engagement tools including tournaments, achievements and cross-game missions. The product also offers operators enhanced CRM opportunities, including in-game messaging and notifications from challenges.
The company will be hosting a €10,000 prize tournament to demonstrate some of these capabilities.
David Flynn, CEO of Swintt, said: "As the iGaming market becomes more challenging for our clients, Swintt have focused on content, products and services that will help them grow faster in their target markets. SwinttGamify does this by assisting operators to deliver a more entertaining experience for their players. The increased opportunities for CRM alone will create additional avenues for reactivation and retention with minimal effort, whilst the gamification suite will continuously increase player lifetime value.
"New generations of players need more than traditional bet-and-win games – they need to be truly engaged. Tournaments, achievements and missions all provide new opportunities for engagement, rewarding players with prizes while giving operators something fresh to offer."