Sports Information Services, the supplier of 24/7 betting services to retail and online operators globally, has announced new and improved content for its Early Morning Product.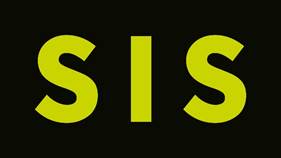 Australian horse racing from Melbourne Racing Club and South Australia is now included in SIS's service, in addition to racing from South Korea and Mauritius, with other horse racing to be announced shortly.
UK and Irish greyhound racing is being phased into the service for the first time, with three early morning fixtures from Henlow and Harlow already operational. An additional two early morning fixtures from Kilkenny and Kilcohan Park are being added to the service in December and January respectively.
By the new year, there will be early morning fixtures from UK and Irish greyhound tracks five mornings a week, with a further morning fixture planned.
This new Early Morning content replaces SIS's existing early morning Australian racing, which ceased to be part of the SIS service on November 30.
All the live racing is interspersed with quality virtual racing content as well as numbers games from 49's.
Paul Witten, product director at SIS, said: "This new early morning horse and greyhound racing content bolsters our Early Morning Product, which is valued by our customers across the world, and provides our customers with an improved content offering.
"We are delighted to be able to offer a broader range of early morning international horse racing, and quality early morning UK and Irish greyhound racing to our customers."