SiGMA Group is pleased to announce the launch of SiGMA Africa, with the first show opening in Cape Town, South Africa, in March 2022.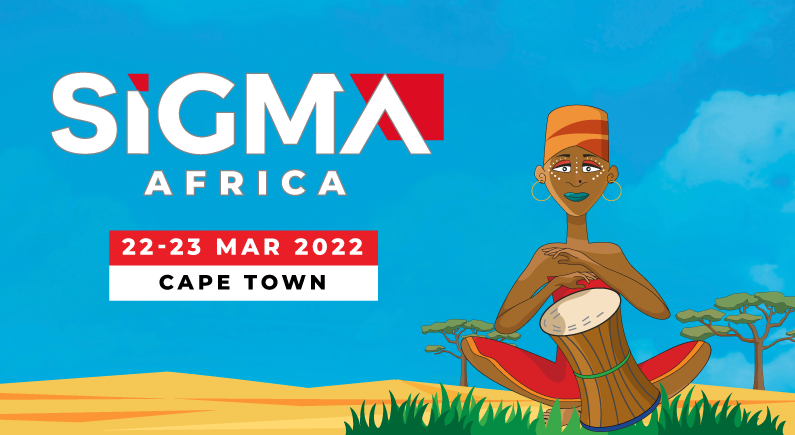 SiGMA Africa will also launch its super show in Kenya and Ghana, bringing East and West Africa together throughout 2023 and 2024 respectively.
An event calendar across four continents places SiGMA Group front and centre of the international gaming sector. SiGMA believes that setting the show in multiple regions will offer attendees a more inclusive and comprehensive overview of the vast and widely diverse African markets, increasing opportunities for investment and industry development.
The summit will follow in the footsteps of past events, replicating a successful formula of high-end conferences, carefully curated expo floors and premier networking opportunities throughout the event, with a prestigious and international guest list expected to attend.
Regulatory debate will be high on the agenda, especially as online gambling is currently explicitly allowed or regulated in less than 20 per cent of the African jurisdictions.