iGaming Ontario has revealed that gaming revenue in the Canadian jurisdiction increased by 71 per cent in Q3 of the 2022 fiscal year compared to Q2.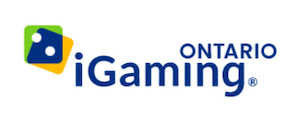 Elsewhere, CAD$11.53bn was wagered in the market between October 1 and December 31 last year, a 91 per cent increase over Q2 - July 1 to September 30 2022.
Gaming revenue of $457m shows an increase of 71 per cent, with the figure driven by a 50 per cent increase in the number of operators to 36 and growth of 62 per cent in the number of gaming websites – at 68 for the period in question.
As for players, the Q3 2022 figure of 910,000 active player accounts represents a 45 per cent increase on Q2 2022, while average monthly spend per active player account of $167 in Q3 was 18 per cent higher than in Q2.