Online gaming software giant NetEnt saw revenues increase by more than 15 per cent in the second quarter of 2017, while profits leapt by 18.5 per cent, the company has announced.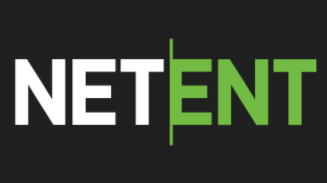 Revenues for Q2 rose by 15.5 per cent to SEK407m (€42.7m). Operating profit was SEK145m (€15.2m), up 18.5 per cent year on year. Profit after tax was SEK134m (€14.1m), a rise of 17.9 per cent on the same period in 2016.
H1 revenues stood at SEK805m (€84.42m), up 15.4 per cent on the first six months of 2016, while operating profit was SEK281m (€29.5m), up 12.2 per cent.
Per Eriksson, president and CEO of NetEnt, said in a statement: "The quarter featured continued solid growth, higher profitability and a strong cash flow.
"The most important growth drivers were mobile games, Great Britain and Italy. During June, mobile games contributed more than half of our revenues while Britain was our largest geographic market for the quarter.
"For the second half of 2017, we see conditions for continued solid growth."