The Massachusetts Gaming Commission is to start a public review of applications for sports betting licenses this week.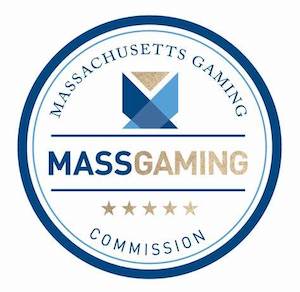 A series of public meetings will be held through December and January to look at applications and allow the public to comment.
Each of the applicants will present their case to the commission at the meetings and field questions from the commissioners.
Public meetings will also be held to review the Category 3 Sports Wagering Licence applications tethered to a Category 1 licence on December 13-14 and December 19-20.
Untethered Category 3 Sports Wagering Licence applications will be reviewed at public meetings scheduled for January.
There were 15 applications as of last week, three for a Category 1 licence, five for Category 3 licenses that are tethered to a Category 1 licence and six were for stand-alone Category 3 licenses.
So far, the first category applications have come from Encore Boston Harbor, MGM Springfield and Plainridge Park Casino. They wish to offer in-person wagering at their properties as well as on up to two online platforms.
Encore Boston Harbour has indicated it intends to operate two online platforms, WynnBet and Caesars Sportsbook. MGM Springfield wants to set BetMGM up in Massachusetts. And Penn Sports Interactive and Fanatics Sportsbooks are the planned online offerings from Plainridge Park Casino.
DraftKings, FanDuel and Bally Bet are among the six applicants to have gone for Category 3 licences, with Massachusetts commissioners aiming to launch online wagering in March after in-person betting at Category 1 establishments in January.
Raynham Park and Suffolk Downs, the only entities eligible for a Category 2 licence at this time, have both declared they will apply – but are not prepared to go live with in-person betting in January