INTERGAMINGi examines the evolution of technology within the igaming world through the eyes of industry experts.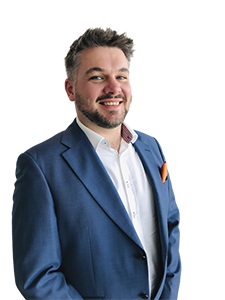 THE igaming world waits for nobody and this year's ICE London can be expected to once again illustrate the rapid evolution of an enormous industry.
Technology is a major driver of change, with many customers engaging on ever-faster devices that are able to handle increasingly complex tasks with ease, while the dawn of the artificial intelligence age is enabling the industry to obtain and utilise sophisticated insights into player behaviour.