Martin Calvert of Blueclaw examines strategies for appealing to players in an embryonic but potentially hugely lucrative sports betting marketplace, emphasising the need to be both well-resourced and nimble-footed.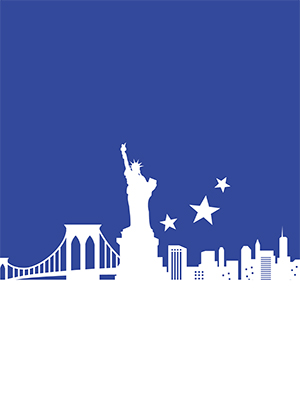 The opening of the US betting market represents an exciting opportunity, but legislative (and commercial) hurdles remain. As igaming operators, investors and partners evaluate their options, the realistic potential for SEO growth is a key focus.
Igaming marketers know that SEO is a competitive discipline that takes long-term planning to deliver sustainable results. As the market is still uncertain, this presents a challenge for marketing leaders who are trying to plan their future activities.