Dimoco Carrier Billing and online operator EnergyBet have agreed a deal that sees EnergyBet boost its mobile payment services and achieve an increase in customer retention and conversion rates.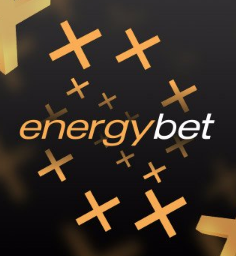 Dimoco's direct billing connectivity to the major telecoms networks, such as Vodafone, 02, EE and Three, means EnergyBet will gain billing reach to more than 70 million UK mobile numbers.
Marcin Sapinski, CEO of EnergyBet, said: "Dimoco's extensive European presence and fintech philosophy position the company at the forefront of mobile technology.
"It is the natural partner to further enhance EnergyBet's market position as the innovative and award-winning sportsbook."
Rafal Nowak, program director for i-gaming at Dimoco, added: "We selected 10 markets for initial tests with the most innovative i-gaming operators and decided to kick-off our initiative in the homeland of online gambling - the UK.
"With EnergyBet as our inaugural partner, this is the first time carrier billing will be integrated and activated with a serious international i-gaming operator and licensed in multiple territories across Europe."