DAOGroup has signed a partnership agreement with MoneyMatrix to supply DAOWallet, its premier cryptocurrency-fiat gateway, as an integrated payment solution for MoneyMatrix's network of operators.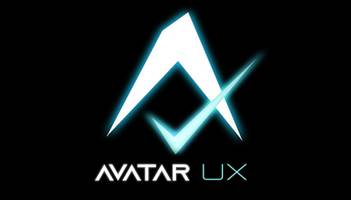 Delivering multiple unique features and benefits tailored to igaming operators around the globe, DAOWallet's innovative design supports a wide range of currencies, including Bitcoin and Ether for crypto, Tether and TrueUSD for stable coin and euro via SEPA and USD via Swift for fiat.
DAOWallet also interacts with Ether Scan to provide efficient gas pricing, as well as all major exchanges such as Binance, Kraken and Bitfinex, ensuring the very best rates for MoneyMatrix's operators.
For peace of mind, DAOWallet's pioneering AML and compliance tools scour the history of all incoming cryptocurrency transactions, eliminating any potential concerns regarding both the history of the user and of the specific coins.
DAOWallet operators further benefit from its crypto processing licence, which ensures all transactions on the operator side are fiat only - another key element ensuring every transaction is fully compliant on all sides.