Licensing expert Compliable has partnered with Rightlander, a provider of marketing compliance software, in a deal that will see the two parties work together to offer their combined services to customers.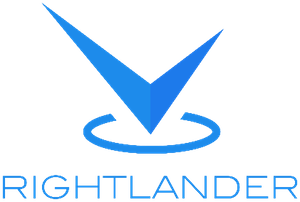 The alliance will create synergy between the two companies that are focusing on supporting and navigating operators and affiliates through the complex regulatory landscape in the US as more states allow online gambling.
Rightlander represents the industry authority on compliance, offering solutions to automate affiliate compliance controls. It enables operators to screen affiliates for suitability, discover undisclosed content, monitor offers for compliance and accuracy, verify offer placement and landing pages,and engage highly ranked affiliates.
Compliable's platform, in addition to helping apply for and manage licences needed to operate in the US, makes it quick and easy for operators to track the licensing status of their CPA affiliates and vendors, across jurisdictions.
Those vendors, affiliates and suppliers can also leverage Compliable's licensing platform to keep on top of their own licensing requirements.