Major UK bookmaker Betfred has been ordered by the High Court to pay out a £1.7m jackpot won by a player in its online casino.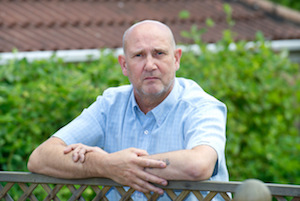 The bookie had spent three years fighting the case, claiming that there was a fault in the system.
Andrew Green took the bookie to court over his win and its refusal to pay the 2018 win. He will now get his money, with interest, after a judge ruled that one of the terms and conditions set out by Betfred in the game was "just not apt to cover the circumstances of this case at all."
Betfred apologised to Mr Green for the delay in the payout and said that it would not appeal the decision.