Coin-op News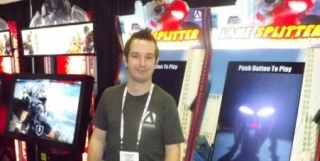 Canada's Adrenaline Amusements has acquired independent game studio Sarbakan.
Read more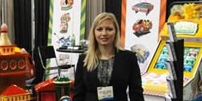 Anna Zykina Bacorn, vice president of sales at Barron Games International, has been confirmed as the newest member of the American Amusement Machine Association (AAMA) industry promotions committee.
Playnation, the supplier of amusement and leisure machines, has appointed Pets at Home founder Anthony Preston as non-executive chairman.
The Middle East market is not simply expanding but also evolving, Amusement Services International's Prakash Vivekanand said.
A number of amusement machines offering prizes were seized last week by gaming authorities in the US state of Arizona.
Latest Feature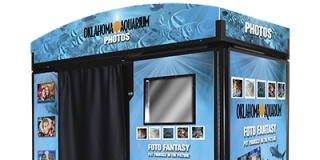 In a world of smartphones and social media, photo booths are as relevant and popular as ever.
Latest Product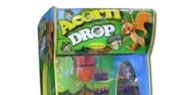 Family Fun Companies releases its new ticket redemption game, Acorn Drop.
Our Publications
Our Partners