Coin-op News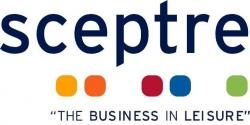 A £20m package of flexible funding has been secured by Sceptre Leisure, one of the UK's largest machine operators, through a UK private credit team at Chenavari Investment Managers.
Read more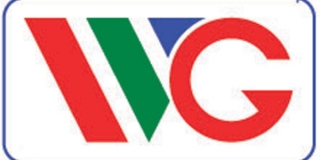 Gaming machine manufacturer Wells-Gardner enjoyed significant gains during the first quarter of 2013.

The number of gaming machine seizures in London this year has now exceeded 150 following a series of recent operations supported by the UK Gambling Commission.
The German IMA trade show was formally opened for bookings at the beginning of May and show director Petra Lassahn reports that there has been a strong reaction from the domestic and international industry.
Despite recording a significant increase in retail revenue, Ireland-based Paddy Power saw machine gaming revenue fall in its UK outlets between January 1 and May 12.
Latest Feature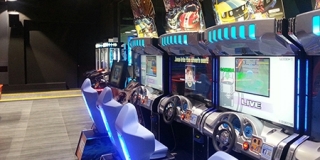 What works in Middle Eastern family entertainment centres? The popular concept is by no means now universally applicable, it would seem. Paramount among the issues is whether the video game is, like the dinosaur, fading into oblivion.
Latest Product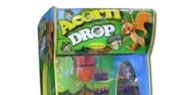 Family Fun Companies releases its new ticket redemption game, Acorn Drop.
Our Publications
Our Partners