News
The organisers of the new Autumn Coin-op Show are urging those thinking of attending to register early for the event.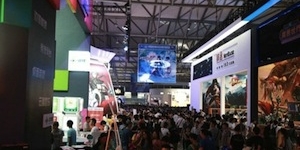 Amusement equipment company UNIS is to exhibit at the 12th ChinaJoy show in Shanghai from July 31 to August 3.
Gaming software and content developer GameAccount Network has announced the launch of its next-generation iSight Back Office.
Online gaming compliance specialist Dictao has welcomed the European Commission decision to recognise the electronic monitoring system SAFE as the most effective for protecting consumers.
Blog
Show images
Amsterdam RAI, Amsterdam – Netherlands
24th June 2014 – 27th June 2014
Upcoming events
Our Publications
Our Partners