News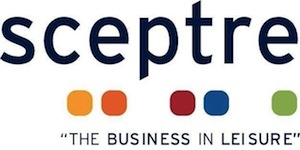 Sceptre Leisure, the UK's second-largest machine operator, has acquired Recaf Equipment, a Midlands-based operator formed in 1971.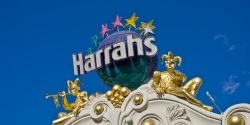 Harrahs Casino has released the latest version of its casino game software, available for free on the iPhone and iPad.
Banyan Tree Holdings is reportedly to receive approval from the Vietnamese government to open a casino within its Laguna Lang Co resort in Thua Thien-Hue.
The UK's largest adult gaming centre operator, Talarius, is rejoining trade association BACTA.
Blog
Tenpin bowling locations are a primary setting for coin machine operations, so major movements in that sector are of considerable interest to the amusement industry.
Read more
Show images
Amsterdam RAI, Amsterdam – Netherlands
24th June 2014 – 27th June 2014
Upcoming events
Swissotel Hotel, Sydney – Australia
11th Aug 2014 – 13th Aug 2014
Sydney Exhibition Centre, Sydney – Australia
12th Aug 2014 – 14th Aug 2014
Yalta, Crimea – Russia
22nd Aug 2014 – 22nd Aug 2014
Royal Windsor Racecourse, Windsor – United Kingdom
2nd Sep 2014 – 4th Sep 2014
Romexpo Fair Ground, Bucharest – Romania
2nd Sep 2014 – 4th Sep 2014
Subscribe to our free e-newsletter
Our Publications
Our Partners