News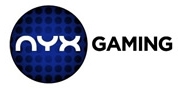 Football pools owner Sportech and NYX Gaming have agreed a deal to offer i-gaming services in the US.
Read more

Parliament has voted in favour of the government stakes and prizes proposals, despite opposition from the Labour Party.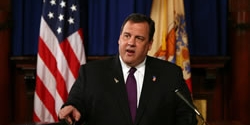 New Jersey governor Chris Christie anticipates online gambling in New Jersey to produce about $1bn in casino revenue by the middle of next year, reports NJ.com.
888ladies.com, one of the UK's biggest bingo sites, is now available in the Apple App Store.
An integrated casino resort in Tokyo, Japan, could generate $6.8bn a year in revenue and one in Osaka could generate $6.5bn, Steve Kent of Goldman Sachs says in an update on the potential markets.
Blog
Show images
Orange County Convention Center, Orlando, Florida – United States
18th November 2013 – 22nd November 2013
Upcoming events
Our Publications
Our Partners