News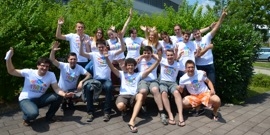 Gaming technology provider Comtrade Gaming has held its annual free international summer school for aspiring computer sciences students.
Read more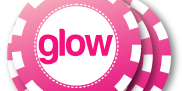 Glow Digital Media, the social advertising platform, has raised $7m in funding from Notion Capital and White Star Capital, two leading European venture capital firms.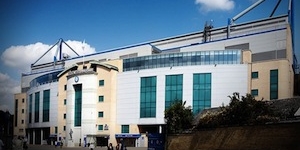 Ahead of the first Autumn Coin-op Show in London, the organisers have revealed that there are now only a handful of stands still available.
The major German gaming company Gauselmann Group has completed work on its new logistics centre in Lübbecke – the largest building project in its history.
Innovative Technology has welcomed two new members of staff to its expanding team in Barcelona, Spain, mechanical engineer Raul Clemente and electronics engineer Eduardo Rodriguez.
Blog
Tenpin bowling locations are a primary setting for coin machine operations, so major movements in that sector are of considerable interest to the amusement industry.
Read more
Show images
Amsterdam RAI, Amsterdam – Netherlands
24th June 2014 – 27th June 2014
Upcoming events
Wild Coast Sun Resort, Port Edward – South Africa
20th Jul 2014 – 23rd Jul 2014
Swissotel Hotel, Sydney – Australia
11th Aug 2014 – 13th Aug 2014
Sydney Exhibition Centre, Sydney – Australia
12th Aug 2014 – 14th Aug 2014
Yalta, Crimea – Russia
22nd Aug 2014 – 22nd Aug 2014
Royal Windsor Racecourse, Windsor – United Kingdom
2nd Sep 2014 – 4th Sep 2014
Subscribe to our free e-newsletter
Our Publications
Our Partners