News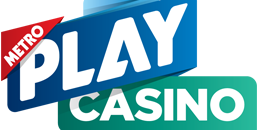 Quickfire, powered by Microgaming, are supplying Metro Play with table games and a suite of HTML5 instant-play mobile games.
Read more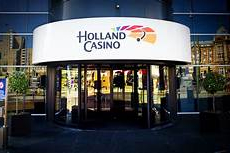 Draft legislation has been published which would see the end of the Dutch government's online gambling monopoly, by opening the market to competition.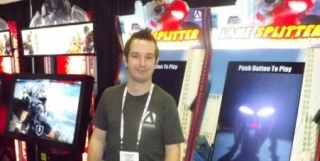 Canada's Adrenaline Amusements has acquired independent game studio Sarbakan.
New Hampshire Governor Maggie Hassan has revealed her dismay at the news that the US state's House of Representatives has rejected a bill to establish a 5,000-machine casino.
Anna Zykina Bacorn, vice president of sales at Barron Games International, has been confirmed as the newest member of the American Amusement Machine Association (AAMA) industry promotions committee.
Blog
Show images
The Pines Hotel, Clayton-le-Woods, Chorley, Lancas – United Kingdom
8th May 2013 – 9th May 2013
Upcoming events
Our Publications
Our Partners