News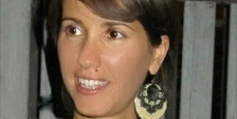 Two years after Zynga appointed Maytal Ginzburg Olsha as chief operating officer of new markets, she has left her position with the social games company, reports VentureBeat.com.
Read more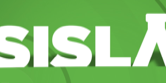 Toronto-based online gambling software and platform provider ISIS Lab is to be renamed Imperus Technologies Corporation, subject to regulatory approval.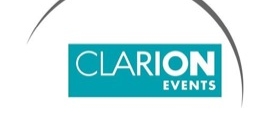 Nick Hares has joined Clarion Events' gaming division as conferences event manager.
Cash management solutions company Intercard has grown its presence in the Asia-Pacific region with two new supply deals.
P and C Micros, trading as Zone Laser Tag Systems, has had its Australian innovation patent on an "entitled achievement and reward system for indoor laser tag" revoked following a Laserforce request for examination by the Australian Patent Office, the latter has claimed.
Blog
Show images
Royal Windsor Racecourse, Windsor – United Kingdom
2nd September 2014 – 4th September 2014
Upcoming events
Our Publications
Our Partners