News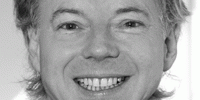 Leslie MacLeod-Miller, chief executive of the UK trade association, BACTA, has resigned after a 10-year tenure at the head of the organisation.
Read more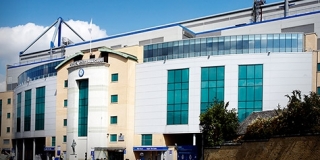 More than half of the exhibition space for the recently announced Autumn Coin-op Show to be held in London, UK, has been sold.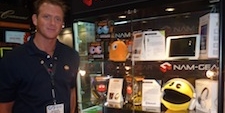 Namco America's Prize Division enjoyed "incredible success" in the past year, sales manager for merchandise Jim Wulfers said.
Japan could be a $23.8bn a year gaming market, though $16.5bn is more likely, Chris Jones of Telsey says in a 44-page analysis of Japanese casino potential.
The Czech government is drafting a bill that would allow online gaming for all casino operators in the country but also raise taxes for them.
Blog
Show images
The Arena, Dubai World Trade Centre, Dubai – United Arab Emirates
8th April 2014 – 10th April 2014
Upcoming events
Our Publications
Our Partners