Swedish technology and real-time customer communication specialist Wiraya has appointed Joakim Renman as commercial director for gaming solutions as the company continues to target the online gaming sector.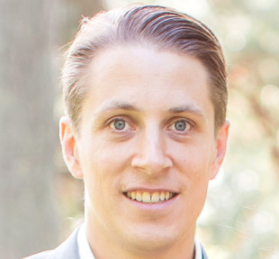 Renman has extensive experience in gaming, having held senior positions at NYX, NetEnt and PokerLoco.
"We are happy to get Joakim to Wiraya as we are growing rapidly within several industries, such as gaming", said CEO Oskar Klingberg.
"Our investments and development in artificial intelligence has resulted in tremendous interest in the market why we are expanding the team.
"Joakim will add great value with his industry experience both to our existing clients and for those operators and platform suppliers that want to generate more depositing clients in the future."
"I'm excited to join Wiraya," added Renman. "The company's solutions for activating and retaining players are unique and I look forward to taking the lead to expand Wiraya's footprint within the gaming industry."
Wiraya offers a cloud-based platform for tailored, real-time customer dialogue, helping companies activate, engage and retain customers through individualised large-scale communication.