Spanish La Liga football club Sevilla again has TLCBet as its official Asia betting partner.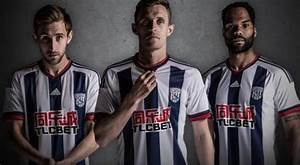 The betting company has renewed its partnership with the football club, enhancing the TLCBet brand in the region, following the company's acquisition and retention rates.
Sevilla, a six-time Europa League champion, will gain access to more exclusive content, offers and experiences from the operator and it will leverage the club's global social media accounts, Weibo and Wechat, in the Far East and China.
A spokesman for TLCBet said: "We will be working alongside a club that boasts a track record of sustained success at the elite level. That underscores our ongoing commitment to growing Spanish La Liga followers."