Synot Games has expanded its presence in its home market by signing another distribution deal with Slovakia-based online casino DOXXbet.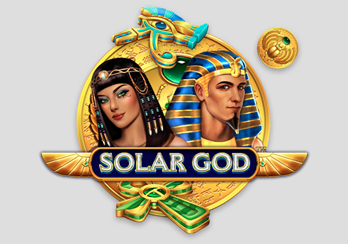 Players on DOXXbet are now able to access Synot's whole portfolio of titles, including top performers and smash hits, such as Respin Joker, Book of Secrets, Fruit Awards and other titles having a well-balanced mixture of story, graphics and sound. Its in-house slots are now available for all DOXXbet players to enjoy.
"Establishing new opportunities with our games across the home market is one of the many important steps towards our goal. We are so happy to see that our games are still very popular among the player base in Slovakia and that our position on the home market is constantly growing, nowadays mainly thank to the new partnership with DOXXbet," said Ivan Kodaj, CEO of Synot Games.
"We are excited to add Synot Games to our portfolio. We take this step as an important milestone in our expansion in Slovak market. Players have been patiently waiting for these games and now we are happy and pleased to offer them new great Synot games too," said Michal Dvořák, second director at DOXXbet.