The proposed Canadian government legislation to legalise sports betting has won the approval of online gambling operator Esports Entertainment Group.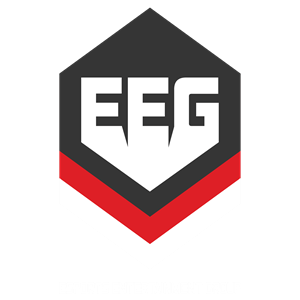 The US company's CEO Grant Johnson said: "We will work within the proposed new regulatory framework to bring our SportNation and VIE Esports brands to Canada.
"Our VIE platform is the only esports vertical focused wagering platform with tier once licences and a track record of working within a transparent and comprehensive compliance environment."
Johnson said that he had worked with Canadian Parliament member Dennis Mills in 1998 on an early legislative effort. "The current substantive progress is to be commended. There is strong cross-party support and clear demand to modernise sports betting laws in Canada."
The proposed changes would give provinces and territories the ability to offer single-event sport betting products and the opportunity to manage single-event sport betting in their respective jurisdictions.