Supplier and provider of sports betting data Betradar and crypto casino Stake.com have signed a two-year agreement to launch Stake sportsbook.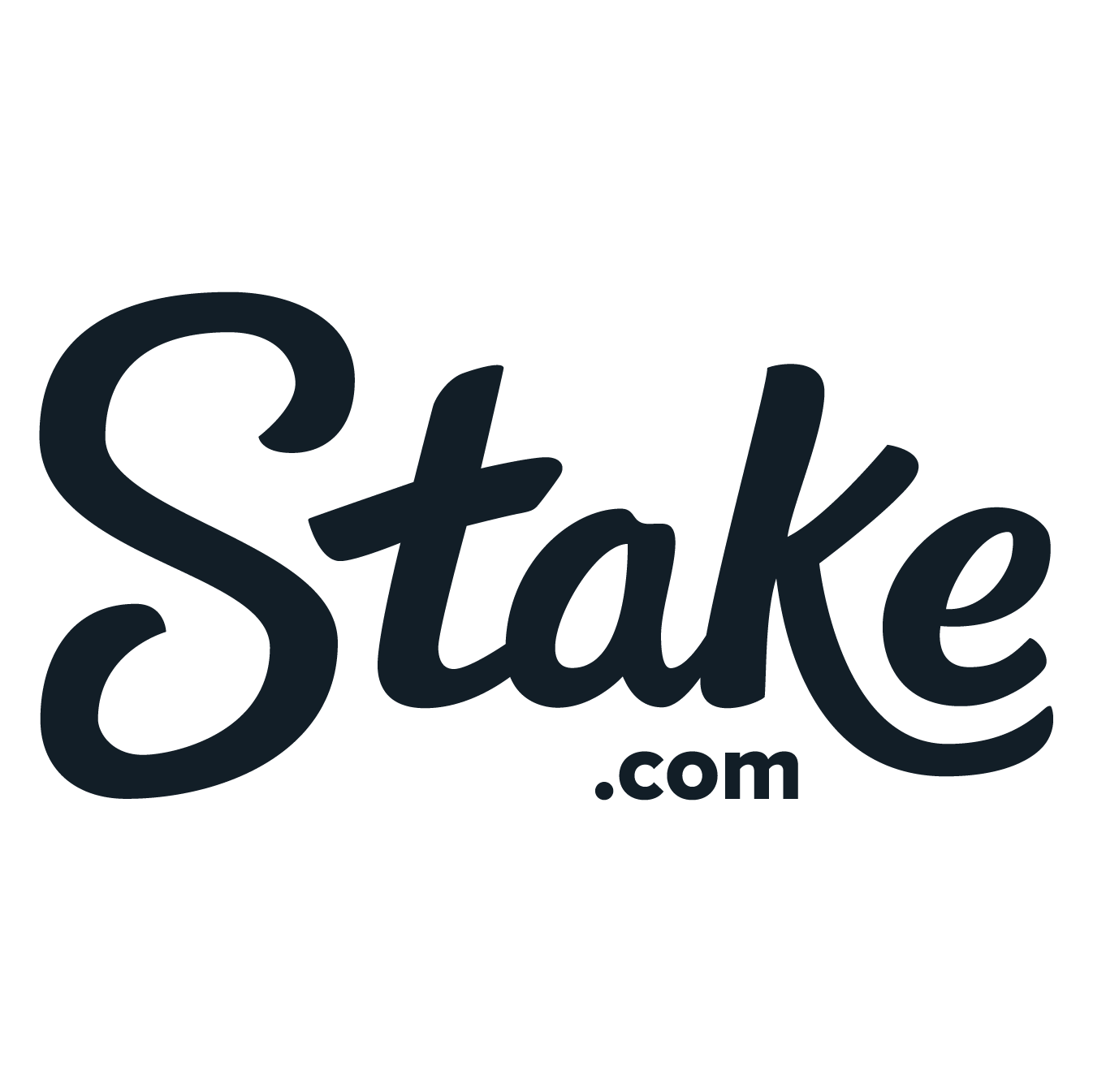 Stake.com is a cryptocurrency casino that has in less than three years of operation taken more than 11 billion bets on its platform.
Stake has created an aggressive plan and in less than one year aims to be able to replicate its success within a new sportsbook product. For that, it decided to join forces with Betradar's MTS team.
After securing exclusive deals with competitions like NBA, FIFA, NFL and NHL, Betradar is now diving into the cryptocurrency sphere with Stake's agreement.
Eddie Miroslav, owner of the Stake platform, is looking forward to the venture ahead and feels excited to introduce sports to his casino players.
"With a look and feel that is exclusive to our platform, we are confident that our partnership with a data supplier of this calibre is going to fit the needs and wants of our substantial player base," he said.
"We are aware of an already strong sport interest and knowledge within our community. We knew that spending several months working on this new site feature was going to be profitable for us."