What does the future hold for igaming in Latin America? Max Dubossarsky, COO at Betinvest, examines the issues from a supplier perspective.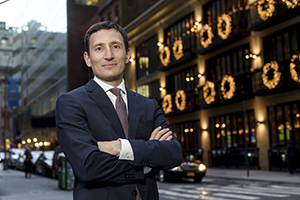 LATIN America has long been described as a sleeping giant, with commonality of language and a clear appetite for online gaming.
Colombia led the way in passing online gambling legislation, issuing its first licences two years ago, while in Brazil the Ministry of the Economy this summer launched a public consultation on sports betting regulations as part of a process of creating a legal framework.