Sports Information Services has been awarded the Esports Integrity Commission's Gold Standards.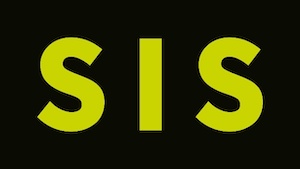 SIS has subsequently become the first esports betting events supplier to meet the ESIC's new criteria, created to set higher levels of integrity and safety in esports.
The company's accreditation covers its competitive gaming portfolio of esoccer, ebasketball and CS:GO.
Adam Conway, head of esports and competitive gaming at SIS, said the ESIC's accreditation "shines a light" on the company's work.
Ian Smith, commissioner at the ESIC, added: "ESIC's new Gold Standards set heightened levels of integrity and safety in the Esports industry for the benefit of all stakeholders."
The new ESIC Gold Standards include controlling and fixing game settings to ensure fair and competitive play, as well as ensuring an ESIC anti-corruption code is signed by all staff and gamers.