RG24seven, the world's only video-based responsible gaming training platform, is pleased to announce a partnership with Gamban.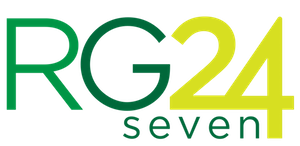 The partnership will initially see Gamban work with RG24seven to video and produce a training course on self-exclusion for gaming employees.
Wendy Anderson, CEO at RG24seven, stated: "We are very proud that Gamban has chosen to partner with RG24seven to produce this important content on self-exclusion.
"The training course titled The Journey to Self-Exclusion, presented by Gamban, will be providing important information for RG24seven's trainees on all aspects of self-exclusion for online gamblers."
Jack Symons, CEO and co-founder of Gamban, said: "We are very excited to be working with RG24seven to begin creating awareness and understanding of the need for an effective and long-lasting support infrastructure for those experiencing the effects of problem gambling throughout the US.
"We see this as the beginning of creating a sustainable player protection model for the gaming industry in the US."