Israeli billionaire Teddy Sagi, the founder of gaming software giant Playtech, is selling another 4.1 per cent of the company, a total of 13m shares, to an unnamed investor for more than £133m.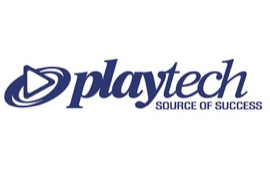 In a statement, Sagi said the sale would facilitate a diversification of his London interests, into sectors including property and online commerce.
This latest sale follows a November transaction that saw the billionaire offload 12 per cent of the company he founded for £329m. Sagi remains a leading shareholder in Playtech, holding 17.8 per cent of the shares after this sale.