New Hampshire has become the latest US state to legalise sports betting.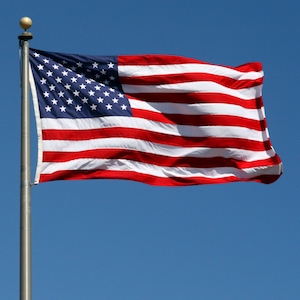 Gov Chris Sununu signed a bill allowing bets to be placed online and at retail locations, with the law capping at 10 the number of retail licences within the state.
The New Hampshire Lottery Commission will oversee legalised sports betting in the state.
It is estimated that total revenue from sports betting will be US$225m in the fiscal year 2021.
Sununu stated: "With the exciting new addition of sports betting, the New Hampshire Lottery will continue to drive critical revenue, putting even more money into our educational system."
With Arkansas beginning offering sports betting at the start of this month, nine states have active sports betting, the others being: Delaware, Mississippi, Nevada, New Jersey, New Mexico, Pennsylvania, Rhode Island and West Virginia.
Seven more (Illinois, Indiana, Iowa, Montana, New York, Oregon and Tennessee) have legalised sports betting without yet accepting a wager. Meanwhile, New Jersey's online casinos posted another near-record month in June while the state's online and retail sportsbooks showed strength during a typically slow month. In all, June's nearly $275m handle was an impressive showing considering that the summer months are historically the slowest on the sports betting calendar, according to analysts from PlayNJ.com. "To approach $275m during a month where the only major sports betting event is the NBA Finals says something about the trajectory of New Jersey's sports betting market," says Dustin Gouker, lead sports betting analyst for PlayNJ.com. "Basketball clearly drives interest, but it also shows that interest in sports betting in general continues to expand."