MSG Networks and FanDuel have announced a sponsorship agreement that will designate the gaming destination as an official sports gaming partner for New York Knicks and New Jersey Devils broadcasts on MSG Networks.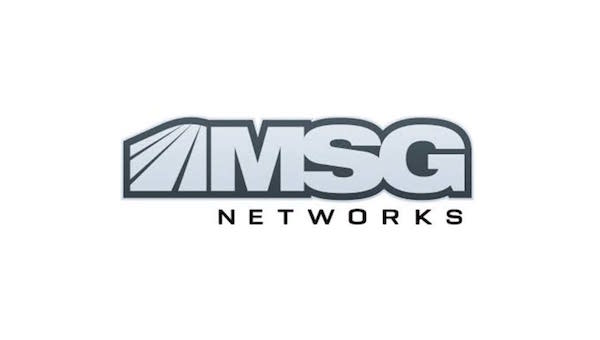 The partnership includes a mix of in-game and halftime integrations, branded content and commercial spots that will air during MSG Networks' Knicks and Devils game broadcasts, as well as features that will air during the team's pre- and post-game shows.
Devils telecasts will also showcase live updates and updated betting odds on the ticker during each intermission to keep fans up to date between periods.
Kevin Marotta, senior vice president of marketing and content strategy at MSG Networks, said: "We are excited to partner with FanDuel to bring our fans timely content and information that provides a deeper way to engage with our game coverage.
Mike Raffensperger, CMO at FanDuel, said: "Joining forces with MSG Networks allows us to further enhance the viewing and sports betting experience for fans, giving them a new way to watch sports. By partnering with MSG Networks, we are leading the charge in how sports gaming operators integrate with broadcasting, ultimately transforming the experience for sports fans."