Meridian Gaming Group, a global gaming operator, used its presence at South America's leading gaming event to announce the latest breakthrough in its portfolio.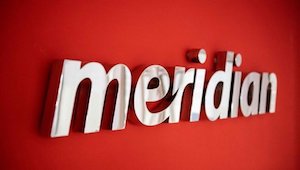 The first of a kind in betting industry, the group launched the Retail Bet Slip Payout to Online Account feature, where winning bet slips wagered at physical premises can be paid out onto a player's online account.
The feature maximises both player benefits and security, as it reduces at-risk physical contact in retail outlets.
Speaking of LatAm markets, the group was among the first operators to legally operate in the region and its expertise will massively contribute to the discussion on economic impact and best regulatory models for this hot prospect market.
For months now, the operator has been paying out multimillion winnings and casino jackpots, but one figure stands out in the global slots community. Recently, Meridian has cashed out a €1,129,692 jackpot in the slot game Wild Crusade: Empire Treasures.