A pilot course in i-gaming being made available to more than 1,000 ICT students at the Malta College of Arts, Science and Technology.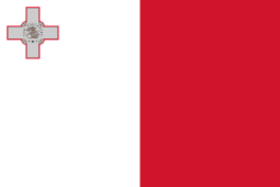 The college has teamed up with the iGaming Academy to launch the programme, which aims to raise awareness of the i-gaming sector and career opportunities.
Silvio De Bono, president of the college's board of governors, said the institution was also exploring ways to include other key studies related to the i-gaming industry, relating to topics such as fraud and security, legislation, product knowledge, business analytics and marketing.
Source: Times of Malta