LV Bet is an official sponsor of EuroVolley Poland 2017 - the men's European volleyball championships - which will be held in Poland from August 24 to September 3.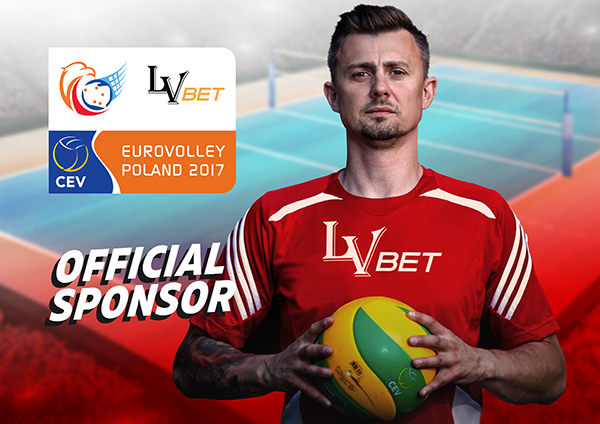 The sponsorship will include a TV and digital campaign, starting in the middle of August, and will feature a range of promotional competitions with exciting prizes, including tickets for the opening match.
LV Bet's ambassador for the event will be Krzysztof Ignaczak, a retired world champion who played for the Polish national team.
LV Bet CEO Marcin Sapinski said: "Volleyball is hugely popular across many European markets, so we're delighted to be supporting an event that will give so much enjoyment to so many fans. LV Bet's customers can look forward to lots of great offers and promotions and maybe we can even introduce some new people to the sport."
In all, 16 European teams will play 40 volleyball matches held in five cities, with more than 50,000 spectators expected to watch the opening match.