Stefan Lundborg has resigned from his role as a non-executive director at Kindred Group with immediate effect.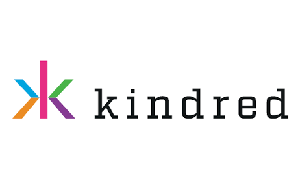 The resignation relates to Lundborg being investigated for insider crime by the Swedish Economic Crime Authority (SECA).
The company stated: "Kindred does not have further information at this time and is fully cooperating with the Public Prosecutor and the SECA in their investigations."
Anders Ström, chairman of the board at Kindred Group, said: "The resignation of Stefan Lundborg was unavoidable considering the investigation against him by the Swedish Economic Crime Authority. The board would like to emphasize that no other representatives of the company have been served any suspicion of misconduct and neither is the company itself under any suspicion."
Kindred stated that no further comment will be given as long as the investigation is ongoing.