Lottery players in New York, Texas and Colorado now have greater access to the game through Lotto.com, the digital platform for ordering lottery tickets on any device with no app to download or deposit required.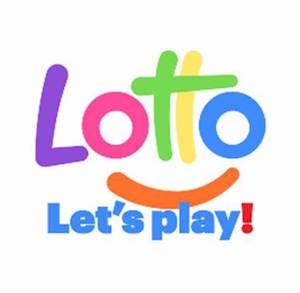 The company has worked with all three official state lotteries to offer jackpot games, including Powerball and Mega Millions, with prizes that range up to the $1bi Mega Millions Jackpot.
Lotto.com recently developed Players Cafe, a modern convenience store that is a one-stop shop for tickets, coffee, scratch-offs, snacks, gifts and other items, in co-operation with local businesses.