Big Time Gaming, Acespire and Tedbets have been selected as finalists in the inaugural Game To Watch competition, part of the Game Design & Development conference taking place on Wednesday February 5 at next week's ICE Totally Gaming in London.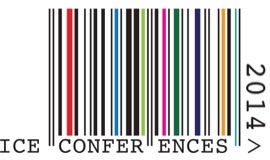 A panel of James Curwen (William Hill), Richard Beach (FreemantleMedia Group), William Scott (Warrenside) and Ngozi Watts (Unity Technologies) will judge a seven-minute pitch from each finalist before quizzing the developers and, ultimately, choosing a winner.
The most promising game will be selected based on a range of criteria including game mechanics, design, usability, innovation, gameplay, breadth of audience and marketing scope.
More details can be found at icetotallygaming.com.