Game developer HITSqwad has formed a partnership with software platform provider Black Cow to bring new player experiences to market.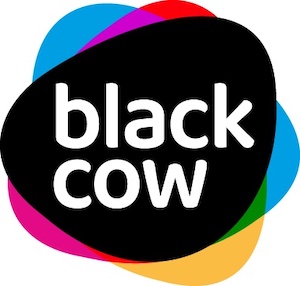 The company is using Black Cow's Open Gaming Architecture Jackpots platform to build custom, secure jackpot engines that support unique in-game and reporting features across its portfolio of jackpot slots and games.
"We love working with HITSqwad – it is a perfect example of an organisation being enabled to push boundaries because of OGA's flexibility, reliability and speed of development," said Max Francis, founder of Black Cow Technology.
"What HITSqwad is doing with our OGA Jackpot platform is incredible and is exactly what the technology has been designed to do. And that is the freedom for studios (and operators) to think big and then deliver a great product and a compelling experience to the player."
Charl Geyser, CEO at HITSqwad, added: "We have bold ambitions to become the leader in jackpot content, but we need smart technology to bring our ideas and concepts to life. In Black Cow and its OGA Jackpots platform, we have the tools we need to do this."