The Glucksspielbehorde, Germany's new gambling regulator, is to begin to block IP addresses and payments for unlicensed online gambling operations from tomorrow.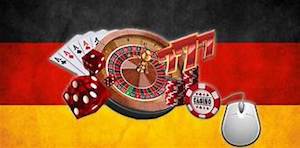 The regulator will take full control of the country's online gambling business at the beginning of 2023.
Naja Wierzejewski has been appointed to run the department of the regulator that will fight illegal gambling and advertising in Germany. Wierzejewski was formerly head of gaming in the state of Rheinland-Pfalz.