Ivan Montik, founder of SoftSwiss, guides iNTERGAMINGi through the peaks and troughs of cryptocurrency as it continues to stake its financial claim during a tumultuous year.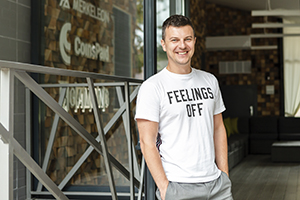 THE last few months have seen enormous growth in Bitcoin and other cryptocurrencies. Yet it was only 2018 that the market experienced a dramatic upheaval with Bitcoin falling by roughly 75 per cent from its maximum value and the general token market capitalisation down by 80 per cent. This in turn affected public opinion resulting in a loss of confidence in cryptocurrencies.
Though it now appears the "crypto winter" is over. With Bitcoin exchange rates now reaching a historical maximum, investors have seen a huge growth in the market with many large companies now jumping at the chance to do business with Bitcoin.
Read the full article in the latest issue of iNTERGAMINGi
To receive every print and digital issue of iNTERGAMINGi, subscribe here