The Court of Justice of the European Union has confirmed that EU member states cannot prohibit or restrict the cross-border gambling market.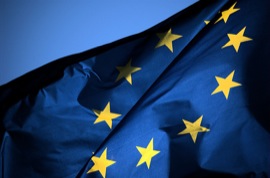 The preliminary ruling in the Italian case of Biasci et al (C-660/11ea) reiterates that such restrictions - which effectively favour incumbent operators in the state while precluding those licensed in other member states - are in breach of EU law.
The ruling, which applies to all cross-border betting and gambling, in whatever form, means that operators licensed in other EU member states should not be prevented from offering their services in Italy.