Inspired by a passion for trotting, the scope of Legolasbet's ambitions has grown significantly following a change in strategy towards online gaming.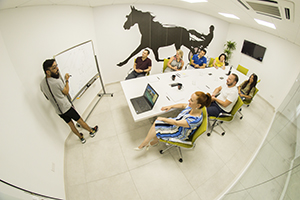 ESTABLISHED three years ago with a focus on players in Sweden, Legolas originally emerged with the stated aim of giving back to the local horse racing industry.
Billionaire Rune Andersson's desire was to go up against ATG as the darling of the domestic trotting world. With a base in Malta, Anderssson sought to right what he saw as the wrong of the state – which taxed at 35 per cent of net income – taking a chunk of funds he would prefer instead went back to the trotting industry.