The House of Representatives in the US state of Alabama has voted to allow fantasy sports betting in the state - subject to senate approval.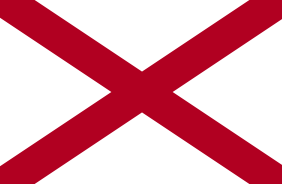 The bill was passed by a vote of 43-38 on Tuesday following a debate about whether fantasy sports wagering falls under the state's anti-gambling laws or not.
The bill now moves to the state senate for further debate and, perhaps, approval.
The move comes just days after neighbouring state Arkansas became the 11th in the US to approve betting on daily fantasy sports.
Source: waaytv.com