Artificial intelligence is coming to the aid of the gaming affiliate market with solutions designed, created and developed for the betting and online gaming sector.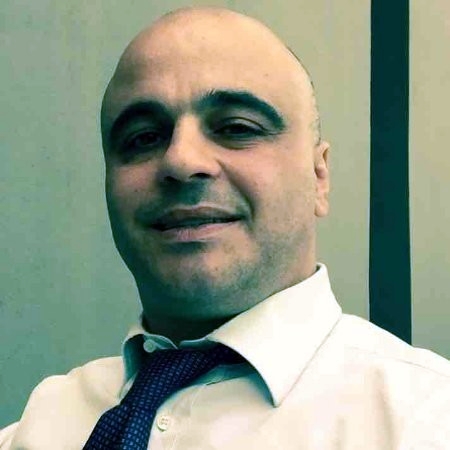 The technology is being applied by DT9 Affiliations and it is now entering the Italian market through a partnership between the company and the Danish Power Media Group. Digital tools to compare shares and bonuses in betting and poker/casino games will mean that players will be better served, says DT9.
The solution complies with the relevant legislation on gambling advertising and promotion in Italy and in other countries too, says the company. In the case of Italy it complies fully with rules laid down by Autorita Garante delle Comunicazioni.
Said Danilo Di Tota (pictured), CEO at Dt9 Media: "After months of development to integrate the solution on our systems we are now ready to adopt the Power Media software tools that will allow to further extend the field of affiliations and the ability to satisfy the requests of consumers."
His opposite number, Morten Marcussen, managing director at Power Media Group, said: "In the process of evaluating and integrating our services, DT9 has proved to be an open and intelligent organisation that is committed to improving its services to create value for its partners. This further encouraged us to adapt our system to their specific needs.
"Our sports product is highly advanced and the main element of the service offered to customers is the ability to draw on data from different sources and act on the output, so that it can be used on any platform. Whether it is a national championship, a betting affiliate or an information portal, each skilled channel can have its own comparator, in line with all specifications, through DT9."