Specialist gaming lawyer Nadya Hambach suggests the Bulgarian regulatory system is a model for legalisation across eastern Europe.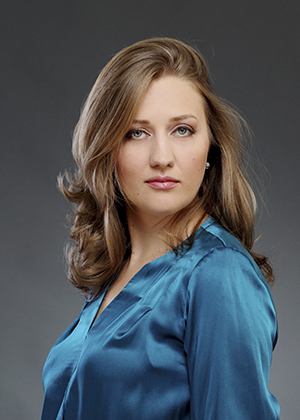 BULGARIA is not only one of the very few countries in eastern Europe regulating online gaming at all, since 2012, when the country introduced regulation for the first time, it has proven to be a stable and competitive market.
Eastern Europe - and especially the Balkans - has been always interesting to the western world, especially after the region's communist regimes tumbled at the end of 1980s and beginning of the 1990s. So everyone began to look east but with a mixture of curiosity and scepticism, rather than hope. They wanted to see how democracy would work out in countries where it had lost its meaning for a very long time. Eastern European economies were expected to eagerly take their place on the global market, including in gambling.