Online affiliate and content marketing specialist Raketech endured an "unsatisfactory" period during the third quarter of 2019, with negative organic growth and revenues down 15.1 per cent amid difficulties in the Swedish market.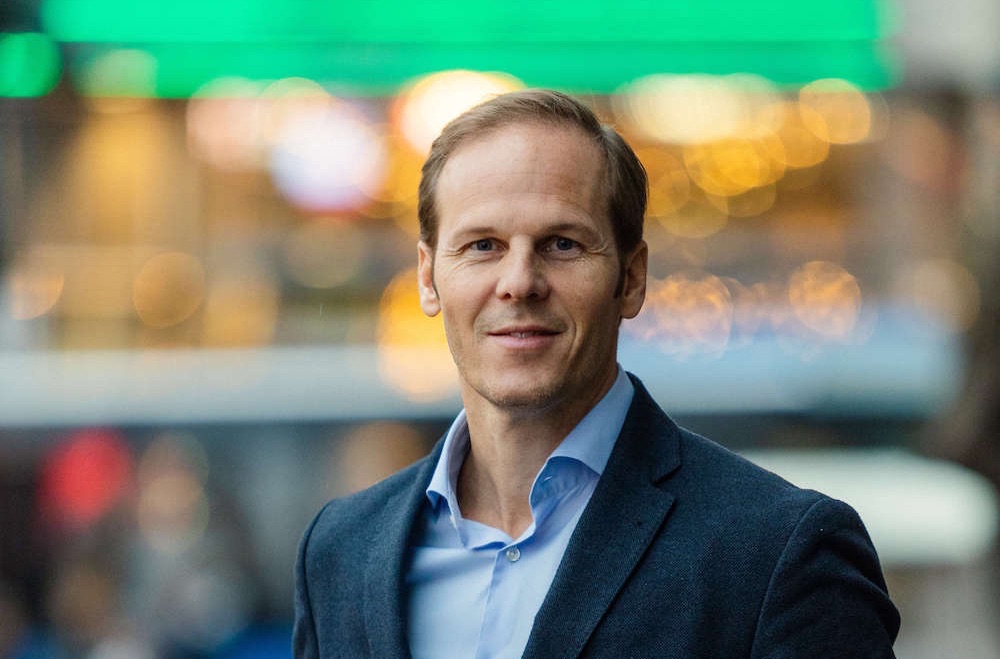 Revenues for Q3 stood at €6.0m, compared to €7.0m a year ago, while organic growth was minus 17.9 per cent (+28.6 per cent). Adjusted EBITDA decreased by 34.2 per cent to €2.7m (€4.1m), corresponding to a margin of 45.5 per cent (58.7 per cent). Adjusted operating profit amounted to €1.5m (€3.7m), corresponding to a margin of 25.1 per cent (52.4 per cent). Profit for the period decreased by €0.5m from €1.7m to €1.2m.
Japan-focused media company Casumba Media was acquired during the quarter for the €2.0m with the possibility of additional earnouts based on certain performance measures. During the quarter, Raketech repurchased 108,000 of its own shares within the buy-back programme authorised at the annual general meeting held in May.
Last month, it was announced that Raketech's current chief financial officer Andreas Kovacs has been appointed director of business development, a new role, while Måns Svalborn will join as CFO, officially taking over on December 1.
Raketech's CEO Michael Holmberg said: "In the third quarter, both revenues and the number of NDCs increased compared to the previous quarter, despite a continued challenge in the Swedish gaming market.
"We have a positive underlying revenue development with an increased revenue share, which drives recurring revenues – however, this will come into full effect during the upcoming years.
"During the quarter, we continued to focus on global expansion, with concrete progress in both Japan and Germany. All in all, this gives us confidence for the future, even though the result for the third quarter is unsatisfactory."