Through its forums, the GPWA brings affiliate webmasters and affiliate managers together. Here, Michael Corfman, executive director of GPWA, shares another insightful exchange.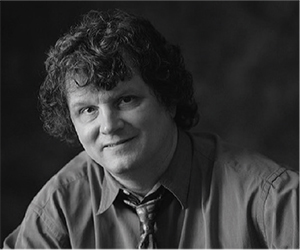 THERE is no question that Search Engine Optimisation is of vital importance when building an affiliate website. But when it comes to the methods, beliefs and strategies surrounding SEO, affiliates often have differing opinions.
That's what happens when you have a topic that is constantly evolving. SEO, which has its own dedicated section on the GPWA Forums, is a true mix of art and science. What works for one website may not necessarily be best for another. It can be frustrating and time consuming, but if done correctly the benefits can be substantial.
Read the full article in the latest issue of iNTERGAMINGi
To receive every print and digital issue of iNTERGAMINGi, subscribe here.