NetRefer, has launched PMI - performance marketing intelligence - its new marketing optimisation product.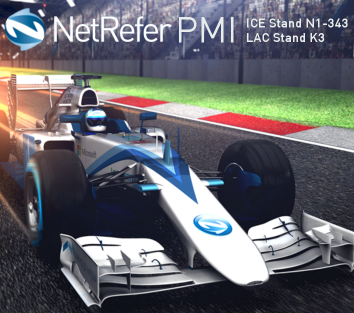 PMI provides self-service intelligence enabling users to make faster, well-informed decisions based on a 360-degree view of their data. Users are promptly notified of new trends, enabling them to drill down, compare and take action.
PMI also frees its users from expensive data warehouses, business improvemnet tools and armies of data scientists, and can also be smoothly integrated to any platform and deliver intelligence from day one.
"We're delighted to offer clients a data-driven marketing optimisation product that can directly and positively affect their bottom line," said Johan Zammit, director of strategic projects at NetRefer.
"We've injected years of industry experience in a product that brings the magic out of our clients' data."