Betsson Group Affiliates has launched a newly designed website.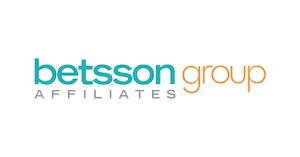 The site, BetssonGroupAffiliates.com, will provide partners with the most accurate, up-to-date information and share knowledge and expertise in the field of affiliation.
"Our goal with this new site was to provide our visitors an easier way to learn about us and literally educate them on how to browse information based on their own choice," the group said.
"The new site gives better access to who we are, how we work, what we offer, news and much, much more.
"As always, we will keep on updating our content with helpful information, company announcements and other related news."