Safe Affiliate Progams brings together disparate affiliate programs for the benefit of the whole industry. Helen Learmonth explains the background.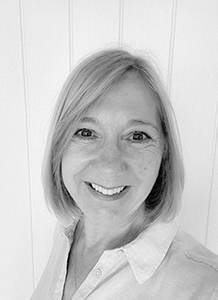 Could you give us some background on the company?
Safe Affiliate Programs is a joint platform for affiliate programs who share common beliefs. It is formed from cross operator friendships and started at affiliate conferences. The idea to create the platform was formed after a couple of operators shared an event.
Read the full article in the latest issue of iNTERGAMINGi (P55)
To receive every print and digital issue of InterGaming, subscribe here