Oddspedia co-founder Jan Möller describes his company's journey from the start, taking in a recent expansion in its sports offering due to the pandemic.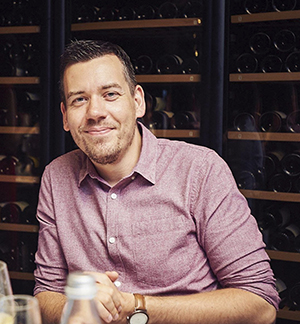 ORIGINS
Oddspedia was founded in 2014 by me and my business partner, Jeton Kodia. The main goal of the company is to provide valuable, competitive and user-friendly services for sports betting fans, players and publishers.
Since its inception and over the course of several years, Oddspedia established itself as one of the biggest international affiliates in the sports betting world. Our product Oddspedia.com provides customers with a complete experience, using real-time data and odds from different operators around the world. This all-in-one website is extremely easy to use for beginners and very useful for experienced players.
Read the full article in the latest issue of iNTERGAMINGi
To receive every print and digital issue of iNTERGAMINGi, subscribe here.