International Women's Day yesterday was chosen by iGB Affiliate London to launch its Ascend mentoring initiative.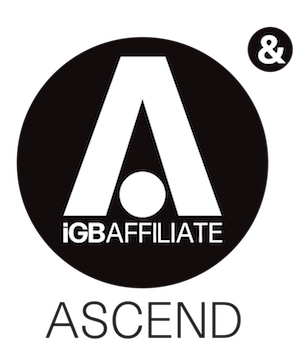 At the show next month Ascend will support women early on in their affiliate careers through the provision of time, advice, feedback and guidance, delivered by colleagues who are established in the sector and who have experienced the issues and challenges.
Portfolio director Naomi Barton said: "The theme for International Women's Day 2022 is 'Gender equality today for a sustainable tomorrow' using #BreakTheBias.
"Whilst glass ceilings are not as common in gaming as they are in other more conservative industry sectors we all know that there's still some way to go which is why we want to launch and develop Ascend."
She added: "Rather than present Ascend as a fait accompli we felt it important for it not to be a top-down organisation. Instead, we want to use iGB Affiliate London as an opportunity to meet with women in the igaming and affiliate sectors, listen to their experiences and establish the best ways of addressing the issues that are important to them and make best use of our resources as an industry. I see Ascend as being much more of a movement than a corporate initiative or some window dressing."