William Hill US has become an official sports betting partner of the National Hockey League.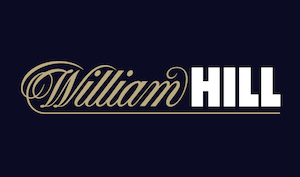 The deal means William Hill US will get marketing opportunities in NHL markets and with league events.
The deal does not include official league data and is the first instance that an official sports betting partnership does not include it.
The partnership provides the league with a tremendous opportunity to further fan engagement, NHL Commissioner Gary Bettman said.
Betting on NHL games has grown 38 per cent this season at William Hill's Nevada sportsbooks, US CEO Joe Asher said.
The operator currently has partnerships with NHL teams Vegas Golden Knights and New Jersey Devils.
Source: Fantini's Gaming Report