Willie Brown, the former mayor of San Francisco, will line up alongside the former governor of Pennsylvania Ed Rendell at this month's GiGse event in San Francisco.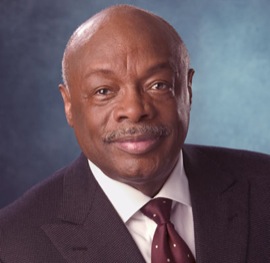 The two will offer insights on i-gaming in the US from two opposing camps. Brown (pictured) will back the case for a federal ban on i-gaming while Rendell will argue for the right of individual states to make their own decisions on whether to regulate.
The session will be moderated by Bob Miller, a former governor of Nevada.
GiGse 2014 takes place at the Hyatt Regency in San Francisco, California, on July 14-16.